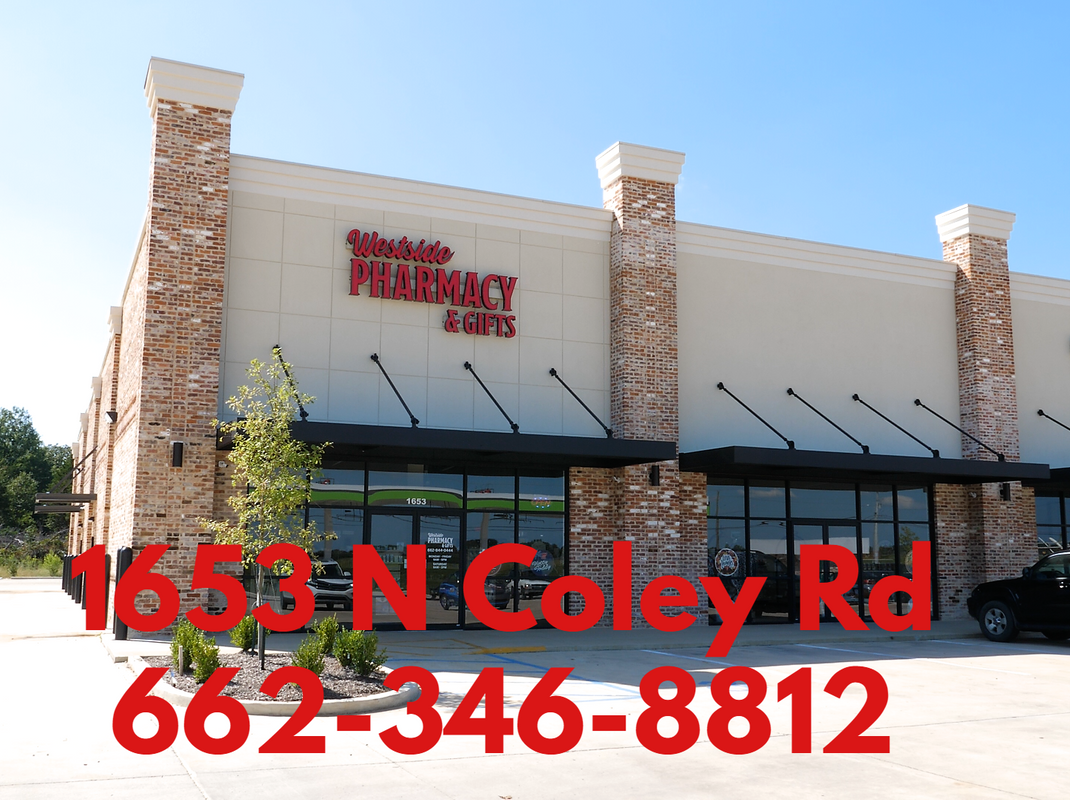 About Us
Westside Pharmacy & Gifts has been serving the communities of Tupelo, Belden, Saltillo, Shannon, Verona, Guntown, Okolona, Pontotoc, Nettleton and Mooreville, MS, since 2022. We firmly believe that being a local Tupelo pharmacy means providing healthcare services to our patients that are customized to meet their needs. Our 6,000-square-foot store features a 2,500-square-foot gift section that is constantly updated with items for all occasions. At our pharmacy, you're treated like family. Visit us today!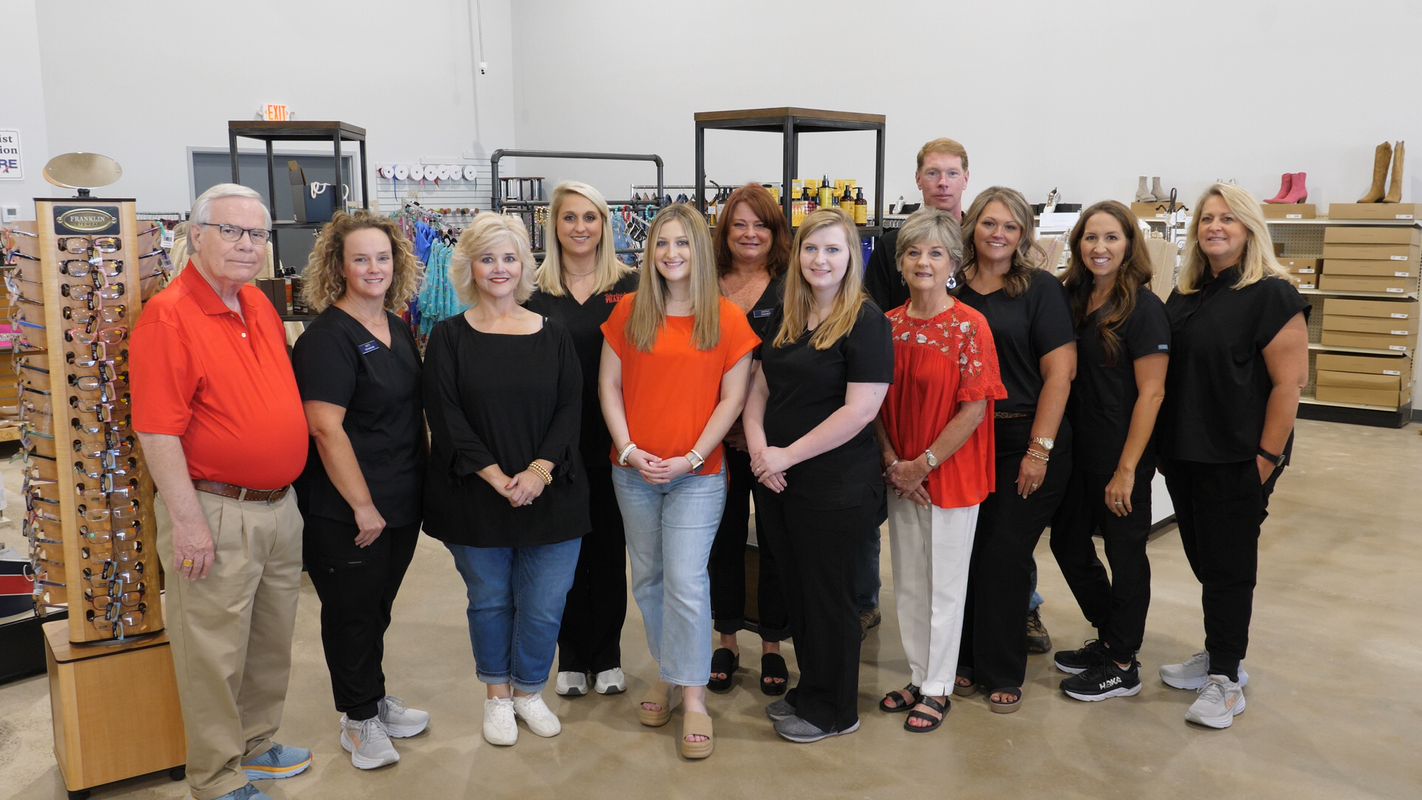 Our Staff
Our wonderful staff has many years of combined experience. Whether you speak to a pharmacist, technician, or assistant, we pride ourselves on providing you with the most accurate and helpful information regarding you prescription medications and wellness as a whole.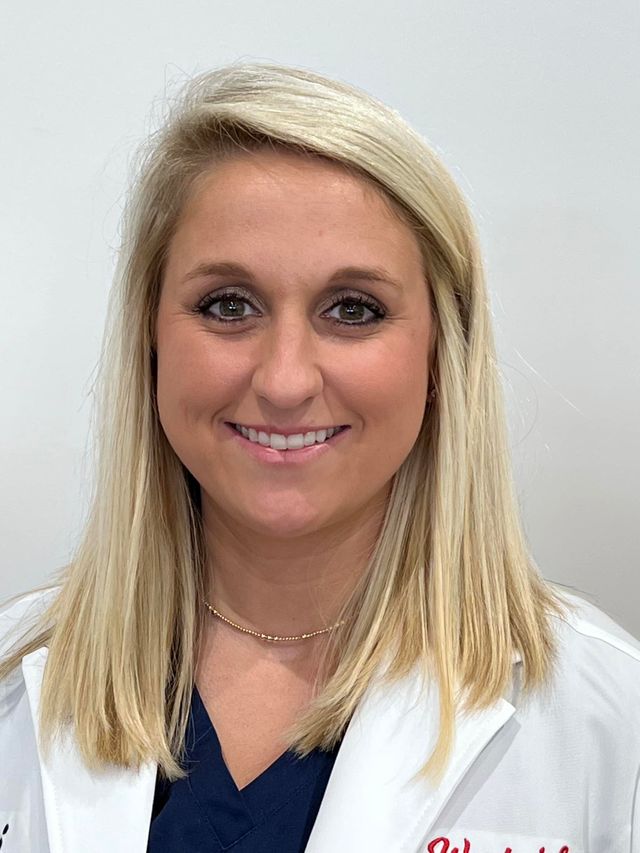 Tori
Meet our Pharmacist, Tori! She is from Okolona. She is a graduate of the University of Mississippi School of Pharmacy class of 2019. She is married to her high school sweetheart, Clay, since 2018. They have one daughter. When asked why she wanted to be a pharmacist, she said, "I always dreamed of becoming a pharmacist when I grew up, so I decided to do it. I loved our local pharmacist in my hometown, and I wanted to provide patients with the same level of care and love that he did & does." In her free time, she loves attending sporting events & spending time with her family. Come by and say Hi! She can't wait to meet you!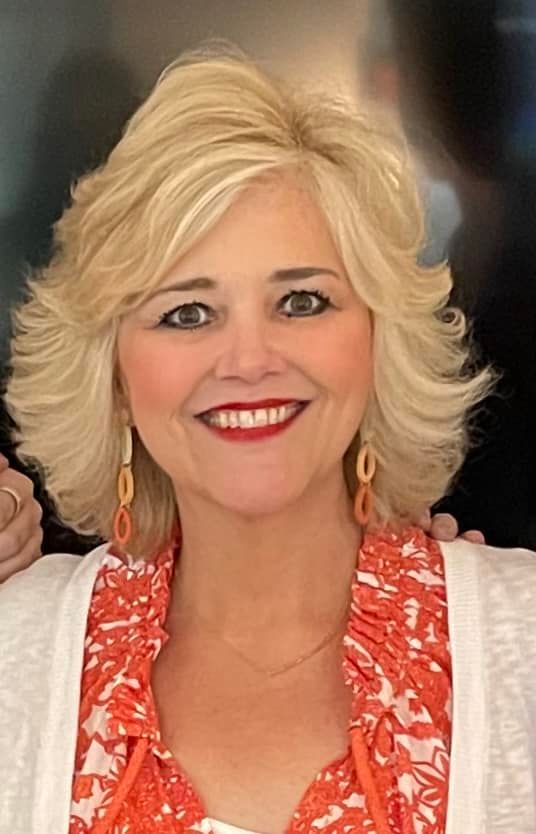 Robin
Meet Robin Comer. She is a Tupelo High school graduate along with graduating from Delta State University. Robin taught in the Tupelo Public School District for 25 years. She loves spending time with her "grandkids". Robin is an active member of The Orchard Church. She is excited to be a part of Westside Pharmacy family because loves making sure customers are happy and taken care of!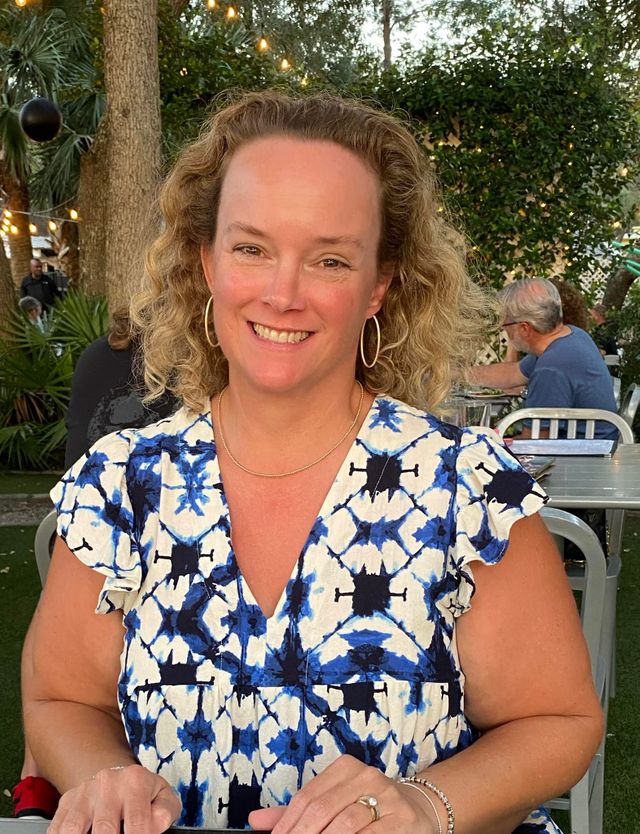 Katy Susan
Meet pharmacy technician, Katy Susan! She has been a pharmacy technician for 19 years. When asked what she likes best about her job, she said "Having worked for independent pharmacies for almost 20 years, I truly enjoyed getting to know the customer as an individual. We are a family here and we want our customers to feel like they are a part of our family."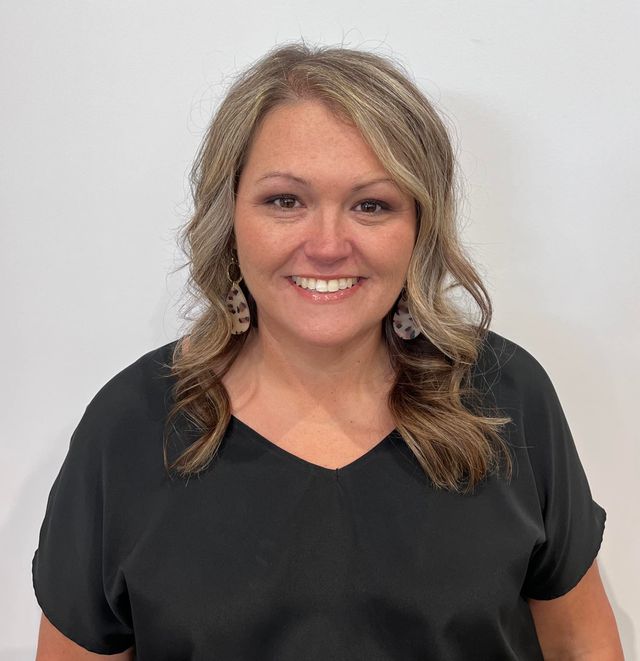 Priscilla
We want you to meet Priscilla Collins! A native of Luka, Priscilla & her husband Grant have called Tupelo home for the last 16 years. They have 2 children, Graci & Peyton. In her free time, she enjoys gardening, watching MS State football, photography, and spending time with her family on their small farm where they raise Dexter cattle. Priscilla loves all things Christmas!! "With the Christmas season approaching, I am excited about helping our customers find that perfect gift for a special friend or family member" she says!! Priscilla is thrilled to be a part of the Westside family & looks forward to serving our customers!!